VPS Hosting
Ultra fast and secure - HP Enterprise Server with SSD and NVME
Highly scalable - up to 64 cores and 512 GB RAM
Award-winning support - support by peaknetworks specialists
Server location freely selectable - AT, DE or CH green hosting
Convenient, flexible and cost-efficient VPS
A VPS is typically less expensive than your own server because you don't have to incur the high costs of hardware, power, and cooling.
A virtual server can easily scale to meet the growing needs of your business without the need to purchase or upgrade new hardware.
We provide high-quality security measures to protect your data, including firewall protection, data backups, and SSL encryption.
In terms of operating systems, our VPS platform supports all Linux distributions and derivatives, FreeBSD, OpenBSD, NetBSD and Microsoft Windows.
Please note that all our VPS offers are only available in combination with SLA full managed or SLA managed, where we update, secure, maintain and administrate the systems for you or with you.
If you are looking for a cost sensitive VPS and want to manage everything yourself, our VPS products are not the right solution. Are you looking for the VPS with the perfect service - contact us!
Advantages of peaknetworks VPS Hosting
We support the migration of an existing server to our infrastructure free of charge. After the migration, we manage your VPS with a 7×24 Service Level Agreement "SLA".
Compared to a server in your own premises, a VPS hosting at peaknetworks has some advantages.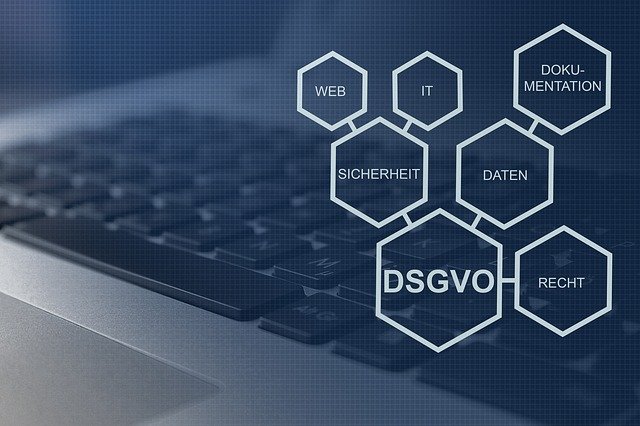 GDPR compliant VPS hosting operation
All data is stored on peaknetworks systems.
As a VPS customer, you choose the location of your VPS yourself between the server locations in Austria, the ecological one in Switzerland or Germany. With all VPS hostings, you receive an order data processing contract on request.
Over 1,000 customers enjoy the benefits of peaknetworks
The ideal, local hosting partner for digital agencies with high demands. peaknetworks stands for competence, high performance and extremely fast response times.
Markus Kristandl, CEO Maweo GmbH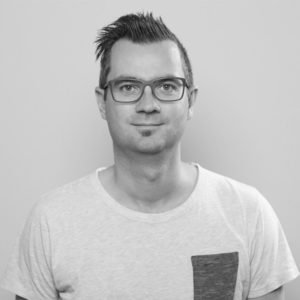 Our companies and partners are consistently fascinated by how easily and quickly wishes and orders are fulfilled.
Dr. Edgar Raschenberger, Medical Specialist & Bestselling Author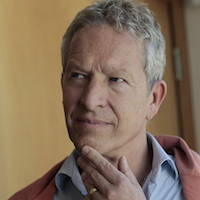 We host at peaknetworks because competence and fast and uncomplicated solutions are important to us.
Lothar Halbgebauer, Owner Apollo8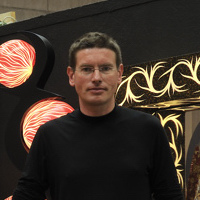 As a certified TYPO3 integrator it is important to have a perfect platform for our customer projects.
Noel Girstmair, Managing Director webundso GmbH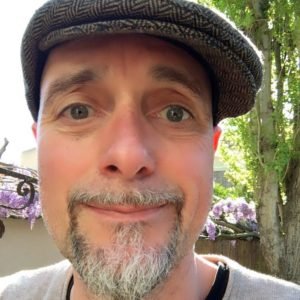 The Joblupe is a Tyrolean company and relies with peaknetworks on a reliable and responsive partner from the region.
Andy Schuler, Entrepreneur

I know who is behind it, and that reassures me when dealing with our data in a highly complex environment.
Horst Grassegger, CEO Eccodata GmbH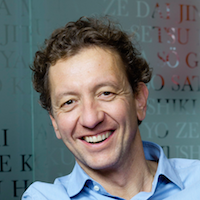 Know-How, overview as well as reliability in the technical environment are key to innovation. We rely on peaknetworks!
Romy Mroß, Managing Director from Net(t)working Group Mroß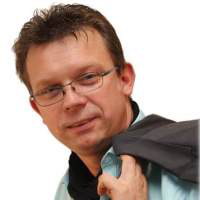 Excellent know how and support is one of the basic requirements for us. With our requirements we see ourselves in perfect hands with peaknetworks.
Christian Sparl, CEO/Founder cyminds gmbh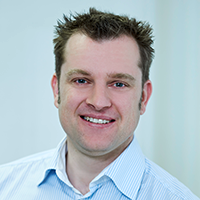 With web hosting it's like with food, the most important thing is quality and careful handling.
Theo Favetto, Owner Veeconomy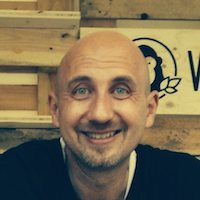 Commitment, expertise, reliability: our full confidence
Martin Beutler, Managing Director Taxito AG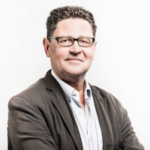 Interested in your own VPS?
Ask for a non-binding offer. The more technical details and framework conditions you provide, the more accurate we can make the offer. As far as known, we need the following information:
Planned field of application of the server (e.g. SQL, web server, file server, etc)
Which operating system should be installed (Linux, FreeBSD, OpenBSD, Windows, other)
Equipment, if known (CPU, RAM, disk space)
How many users or how much traffic is to be expected
Wishes regarding backup
Preferred access method (SSH, IPSEC VPN, PPTP VPN, etc)